'A restorative school is one which takes a restorative approach to resolving conflict and preventing harm.'
Restorative Justice Council
At Hillside, we use Restorative Practice as a way of building our school community.
We aim to promote positive relationships in a patient and supportive environment.

Enable our children to be emotionally literate.

To empower our children to make positive life choices and allow them to make mistakes and reflect on the outcomes.

To support our children and their families to communicate effectively and enjoy a positive school and home life.

To create a respectful and engaging environment which inspires and motivates lifelong learning.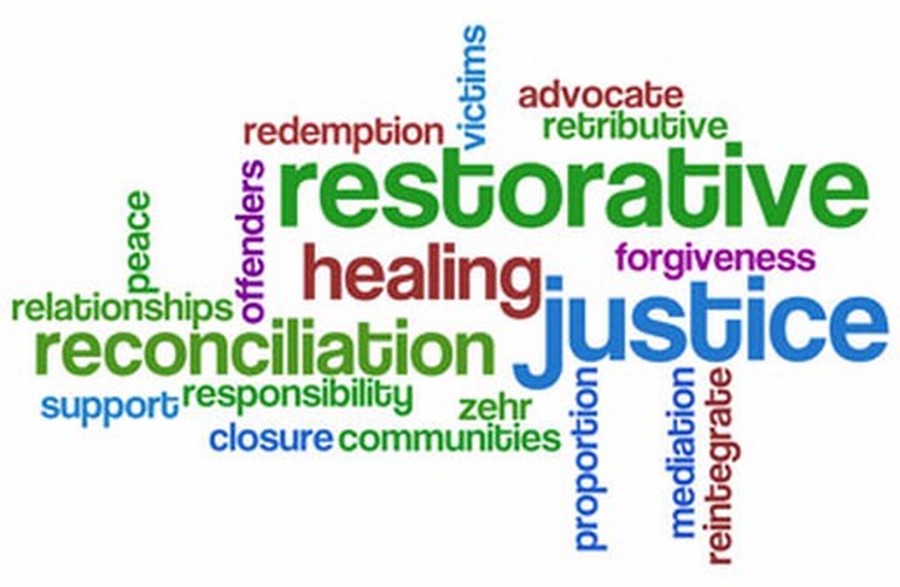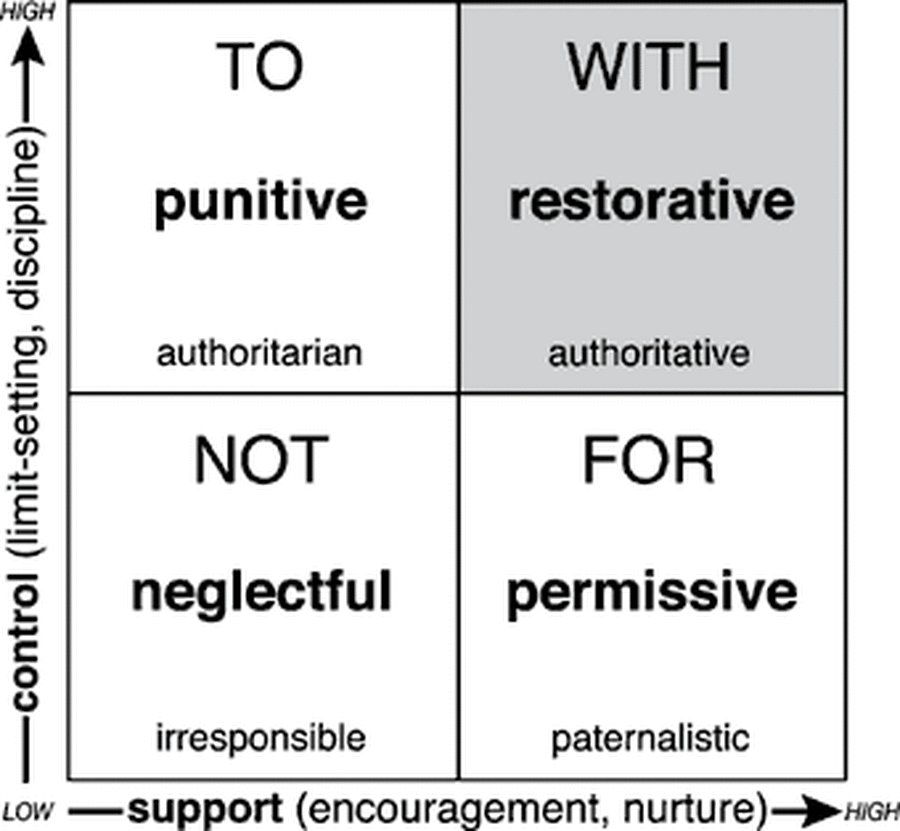 What is Restorative Practice?
Restorative approaches enable those who have been harmed to convey the impact of the harm to those responsible, and for those responsible to acknowledge this impact and take steps to put it right.

Restorative approaches refer to a range of methods and strategies which can be used both to prevent relationship-damaging incidents from happening and to resolve them if they do happen.

Becoming a restorative school has many benefits, including increased attendance, reduced exclusions and improved achievement.

It can also alleviate problems such as bullying, classroom disruption, truancy and poor attendance, antisocial behaviour, and disputes between pupils, their families, and members of staff.

To be effective, restorative approaches must be in place across the school. This means all pupils, staff (including non-teaching staff), management and the wider school community must understand what acting restoratively means and how they can do it. As a result, restorative schools adopt a whole-school approach to restorative methods.

There is good evidence that restorative practice delivers a wide range of benefits for schools.