House System
Below are the four houses which take their names from four hills around the area.
At the start of the year House Captains are elected from Year 6. These House Captains, at the end of each second week, count up the House Tokens that have been awarded to the children. The house that wins our House Cup the most number of times in each term, earns a Non-Uniform Day. Special Golden stars are awarded if any of our Values are shown: Respect, Resilience, Learning, Independence, Collaboration.
Throughout the year, our Houses compete to win certain House competitions, whether they are sporting challenges or designing competitions. During our annual Sports Day, the four Houses compete against each other through track and field events.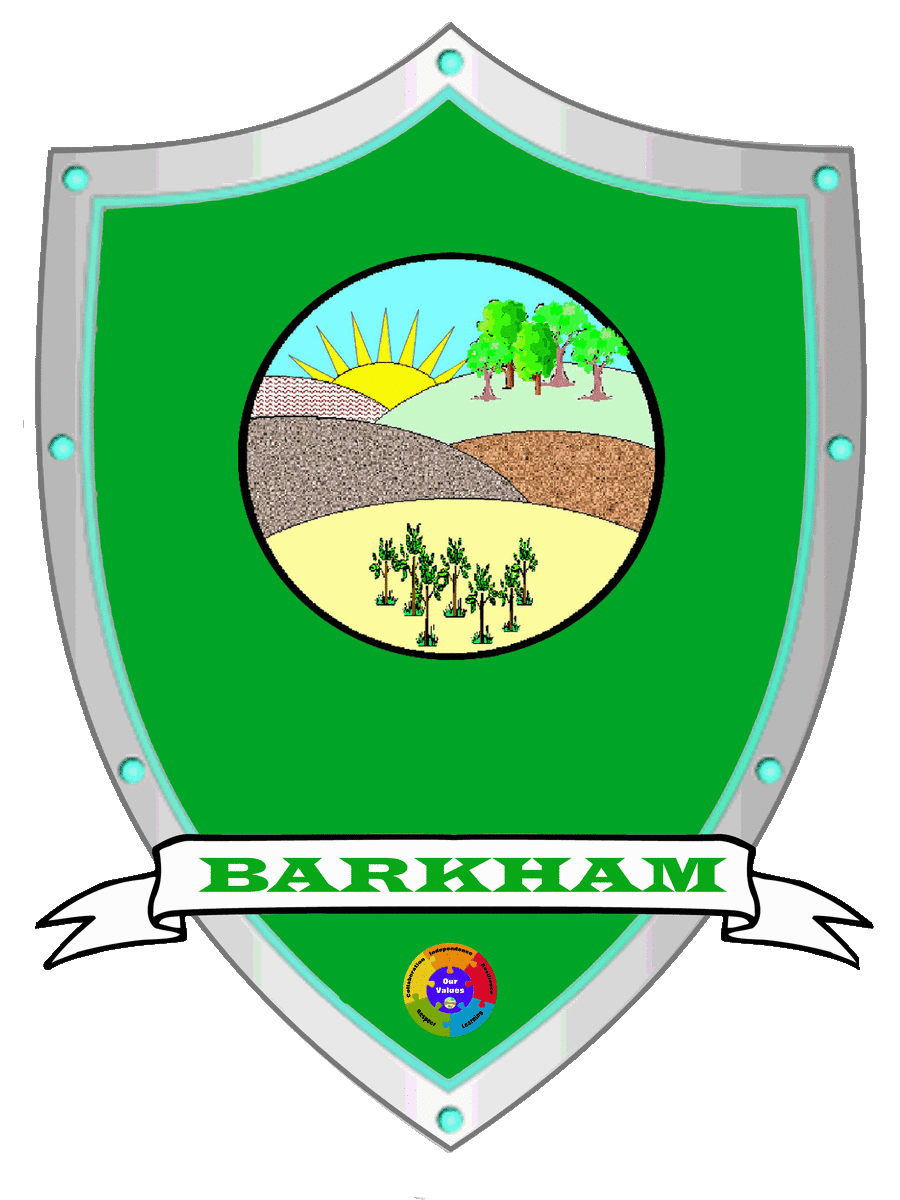 Farley