Special Educational Needs & Disability (SEND)
From September 2014, all local authorities must publish in one place information about the services they expect to be available in their area for children and young people 0 - 25 who have special educational needs and/or disabilities. This is known as the local offer.
The development of a Local Offer is one of a number of changes to the way children and young people with SEND are supported that are part of the Children and Families Act.
The Local Offer will help parents, carers and young people to see clearly the range of services and support that are available in their local area and understand how to access them.
Please click here to access the Local Offer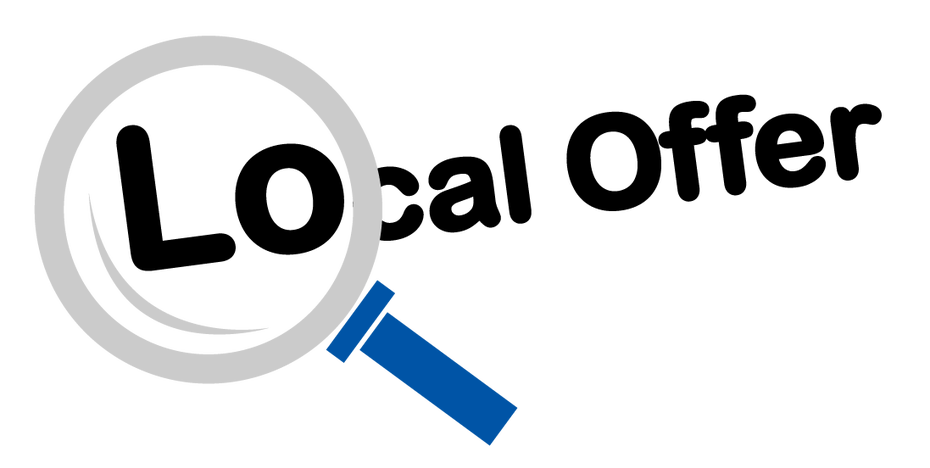 Our Inclusion Manager (SENCo) is Mrs T Clarke

She is contactable through the office on 0118 9755771
or via email on inclusion@hillside.wokingham.sch.uk
Our SENA (Special Educational Needs Assistant) is Miss Czornij

She will most likely be your first port of call.