Parent Support
External influences and life experiences have a powerful effect upon children's attitudes, achievements and life outcomes.
Our Parent Support Adviser's role is to work directly with parents, in a non-judgemental way, empowering families to get the most out of the educational opportunities here at Hillside.
Communication is key in developing good links between home and school. It strengthens good relationships, promotes positive outcomes and supports our children to develop and grow in all aspects of life learning.
We aim to support parents to guide children emotionally, empowering them to make positive life learning choices and enjoy a quality school and home life. Our PSA (Parent Support Adviser) is trained and proactive in using restorative approaches in all aspects of the support provided by this service.
Our PSA is also able to signpost parents to external organisations for specific, specialist support. We have provided some external links below, for your further information.
If you would like advice or guidance to support your child's emotional wellbeing, you can contact our PSA for a private meeting.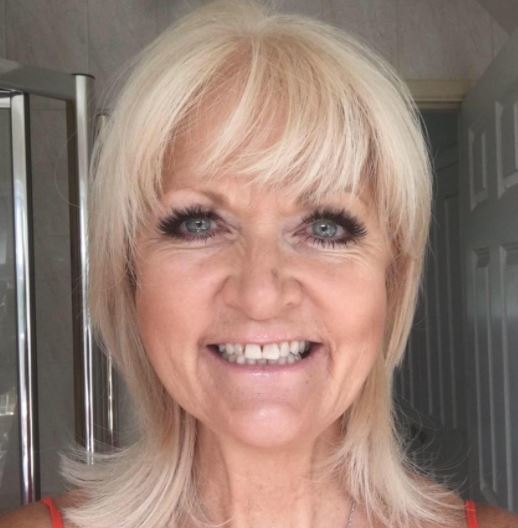 Mrs Karen Horwood (PSA) Telephone: 0118 9755771 x 204 Email: psa@hillside.wokingham.sch.uk
Normal working hours:
Monday - Wednesday: 8:30am to 3:30pm
Earley Cluster Partnership
As a cluster of schools we recognise the need to support our parents through the challenges we face as children grow up. We are offering a wide range of sessions and courses across the cluster and parents are welcome to attend any session, regardless of where your child goes to school.
Click on the logo to visit the online information for the resources available